Our Resource Centre contains valuable  tax and business publications and articles that you may find useful.
The four sections are broken down for your ease of use.
Our monthly tax guides bring you up to date changes in tax and also cover topical tax issues. 
Our Business Start up guides are a great source of reference for anyone starting a business and conveniently summarised in a ten part series of guides. 
Our Updates and Summaries section is devoted to changes in budget changes and changes in tax rates.
Our Monthly Insider Newsletters cover current business and tax issues of the day.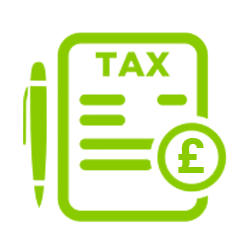 Up to Date Tax Resource Information
Monthly 'Insider' Newsletters
"The Sterling Contrast between being different and being better"